Trade with deep liquidity & tight spreads.
Bullish leverages innovations of decentralized finance within a regulated framework so you can execute fast, reliable trades with tight spreads, even in volatile markets.
Trading pairs table includes:
The Bullish Order Book
One of the world's
deepest marketplaces.
Our order book combines the high performance of a central limit order book (CLOB) with deep, deterministic liquidity from automated market making, creating one of the deepest markets for BTC/USD and ETH/USD.
A solid foundation
for certainty.
SPOT TRADING
Execute with low-cost, reliable liquidity.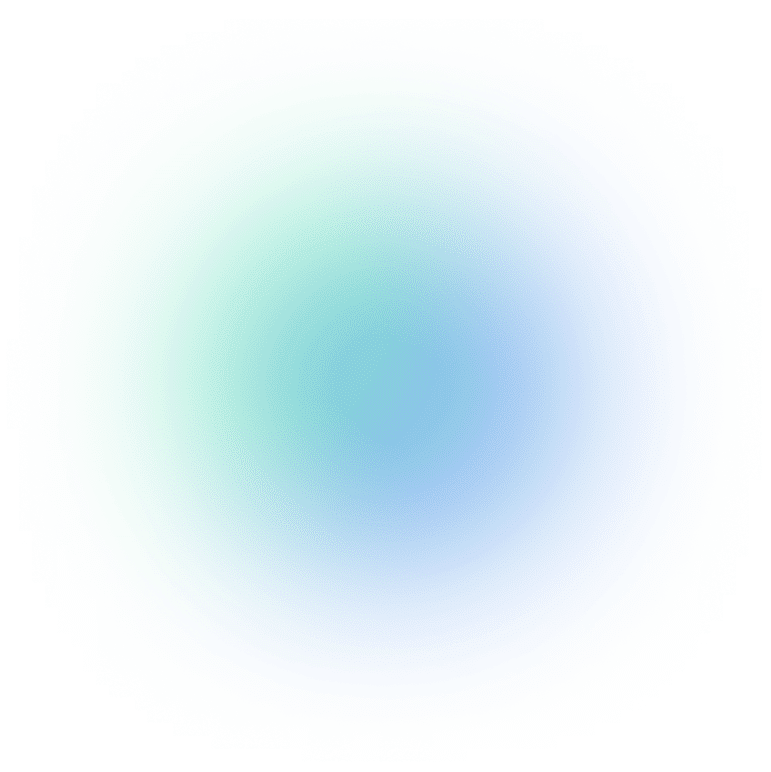 High-performance matching.
Tighter spreads.
Designed to minimize slippage.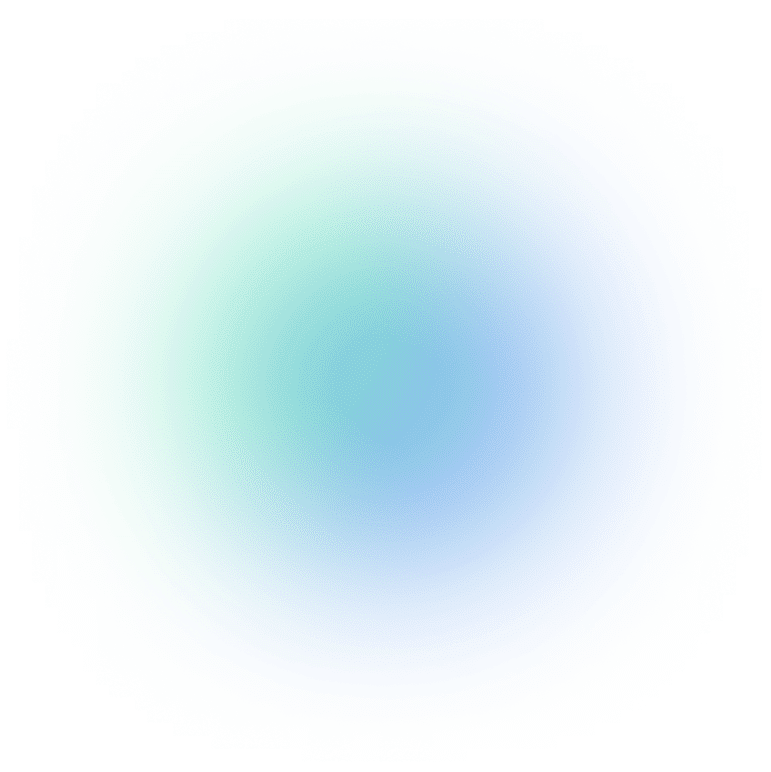 ACCESS OUR API
Gain access to a range of trading features by connecting to the Bullish API.
Regulated.
Bullish is licensed by the Gibraltar Financial Services Commission (GFSC), which applies international regulatory standards and supervisory best-practices.
Reliable.
High-performance matching engine lets you earn and trade with confidence in variable market conditions.
Secure.
The security and integrity benefits of blockchain, combined with strong cryptographic safeguards and WebAuthn authentication.