Trade with deep liquidity & tight spreads.
The Bullish exchange leverages innovations of decentralized finance within a regulated framework so you can execute fast, reliable trades with tight spreads, even in volatile markets.
The Bullish Order Book
One of the
world's deepest
marketplaces.
Our order book combines the high performance of a central limit order book (CLOB) with deep, deterministic liquidity from automated market making, creating one of the world's deepest markets for BTC/USDC and ETH/USDC. This combined source of liquidity creates a more efficient and reliable order book.
Automated market making.
Automated market making generates firm bids and offers, creating predictable depth across different market conditions, making Bullish more reliable and efficient than other exchanges—centralized or decentralized.
Traditional limit orders.
In addition to our automated market making innovations, the Bullish Order Book allows customers to place conventional types of orders, such as market and limit orders.
SPOT TRADING
Execute with low-cost, reliable liquidity.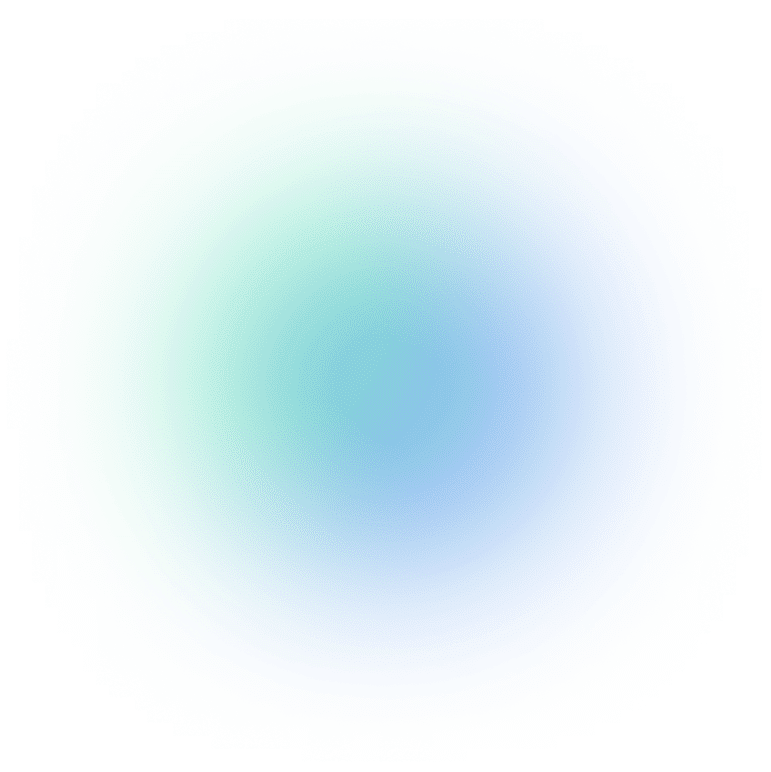 High-performance matching.
Tighter spreads.
Designed to minimize slippage.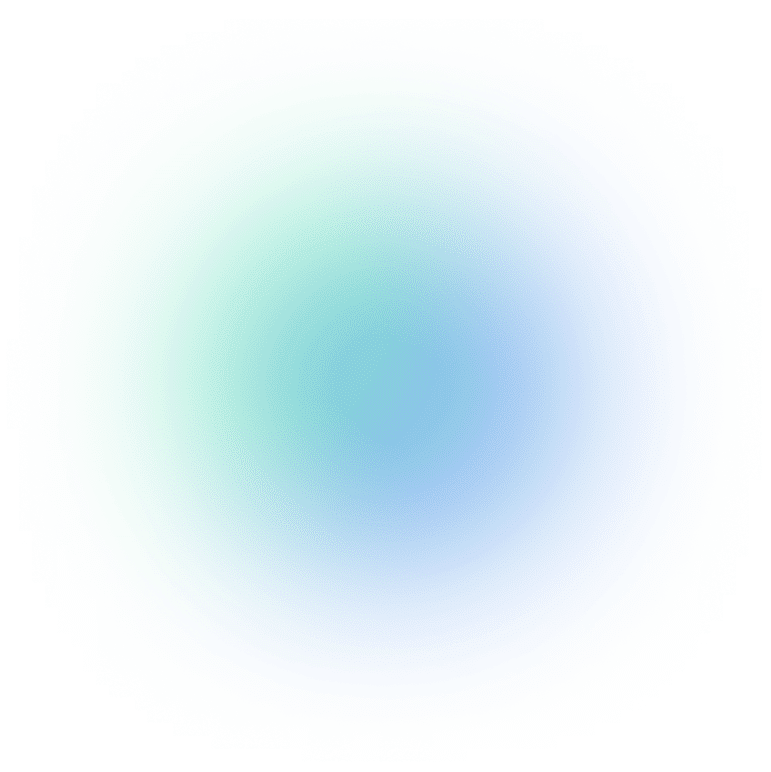 ACCESS OUR API
Gain access to a range of trading features by connecting to the Bullish API.
Regulated.
Bullish is licensed by the Gibraltar Financial Services Commission (GFSC), which applies international regulatory standards and supervisory best-practices.
Reliable.
Our high-performance matching engine lets you trade and earn with confidence in variable market conditions.
Secure.
The security and integrity benefits of blockchain, combined with strong cryptographic safeguards and WebAuthn authentication.
Learn
more.
Connect with a Relationship Manager or request a product demo.